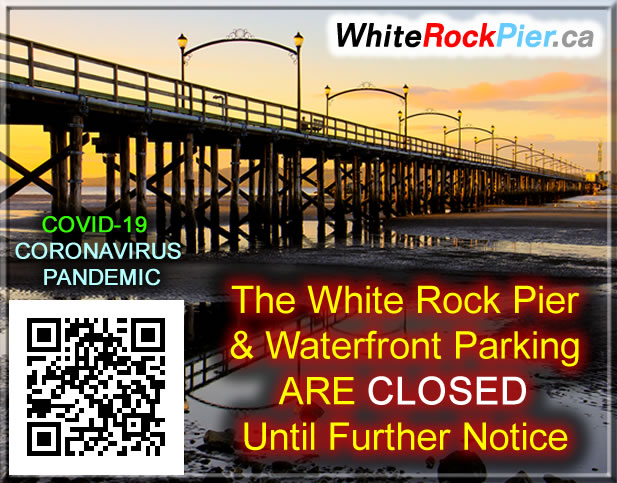 The White Rock Pier & Waterfront Parking Lots are CLOSED – STAY HOME. This only happened after people started petitions and took to social media.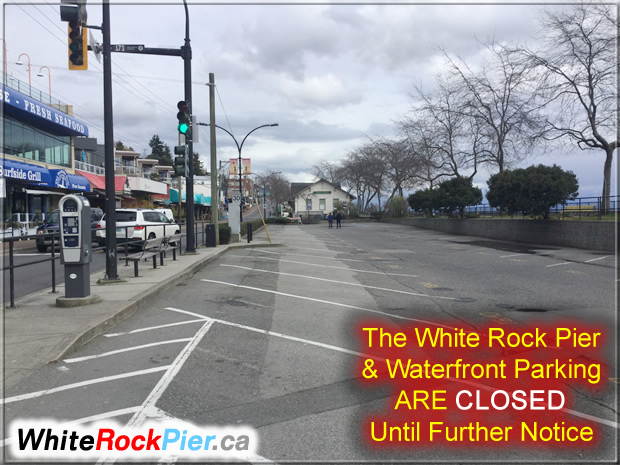 Make a donation of

$50

or more & receive a MYSTERY GIFT of APPRECIATION
* mailing address will be required for delivery
ARTogragher Ric Wallace (Virtual Edge Communications) had his 7th Hernia surgery February 24, 2020. The COVID-19 CORONAVIRUS OUTBREAK weeks later has affected TOURISM worldwide, the White Rock Beach Gallery relied mostly on the tourist market. Most of my retailers have closed their doors with the exception of Save On Foods (Semiahmoo Shopping Centre) 1641-152nd Street, Surrey, BC V4A 4N3. CrowART greeting cards in aisle #8, White Rock Beach Cards greeting cards in the book aisle #9 and postcards near checkout #9. Shopping here will help, but funds are not received for about 60+ days.
The cost of my web sites, domains hosting, licences, food, gas, etc were financed from SALES of my Postcards, Greeting Cards, Magnets,

Poster Prints

and Wall ART. There will be more money going out than in, like many other artists and businesses. Website design is a hard sell with so many FREE services available. Most of my funds were invested in products to sell to tourists in 2020. Planes grounded, cruise ships banned, borders closed in 2020 will put many ARTISTS and businesses out of business. If you like how I have invested my own funds (no tax dollars) for over 8 years you can help by purchasing some of my work or make a donation.

If you own a business and can make use of my abilities

or need old photos restored I would love to talk.
The City of White Rock is temporarily suspending the artists walk program

The @boathousebc at #WhiteRockBeach is offering takeout and to go for delivery 🚚. Parking in limited. Eating at home is the best option but if you are out of food, check with your favourite #restaurant if they #deliver #fishand chips #fish #takeout #takeaway

Framed Matted 12"x 24" Photo Prints at $250


No Shipping on Wall Art


Large PANO Print – PANO-03-00-001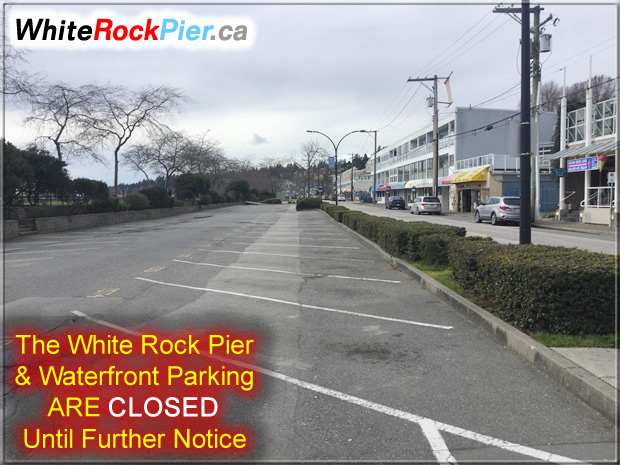 These postcards were produced by ARTographer Ric Wallace.
On December 20, 2018 the Storm of the Century

battered the White Rock Beach waterfront breaking the pier into two, and an emergency air recuse was needed to lift a stranded man to safety at White Rock Beach, in BC, CANADA.

No lives were lost in White Rock

, but damage to the pier, boats, and waterfront was in the millions.

Storm of the Century Postcard Sets

Certificate Of Authenticity Included With All Sets
SHOP 24-7 in Canadian Dollars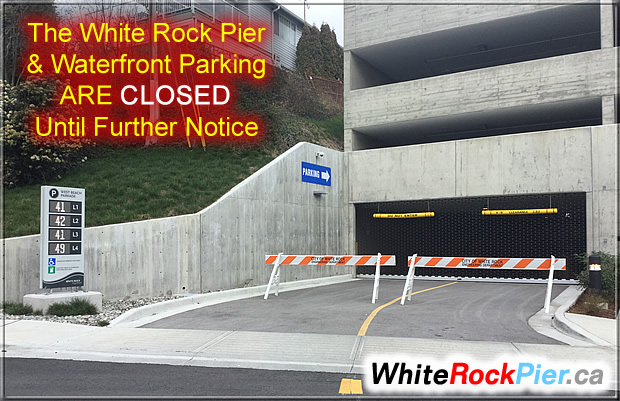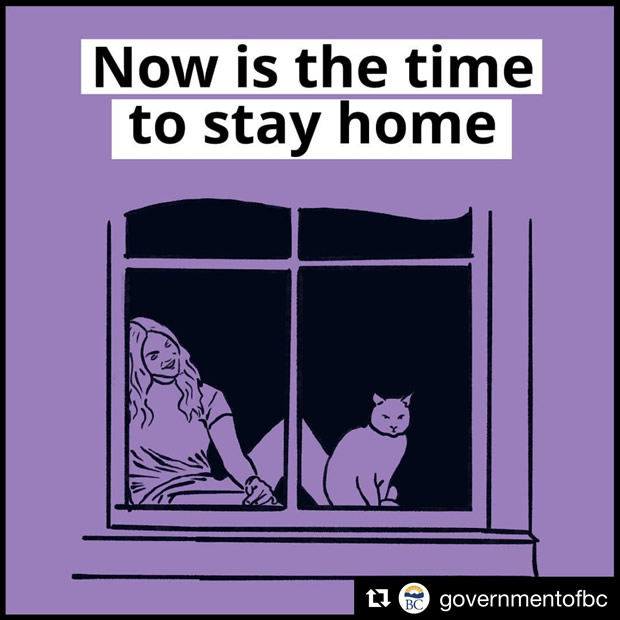 #Repost @governmentofbc
・・・
Social distancing is not a suggestion, it is an order issued by our Provincial Health Officer Dr. Bonnie Henry. It means:
🏡 staying home or inside
↔️ staying 2 metres apart outside your home
🥫limiting errands and appointments
👪 No group gatherings
.
#CovidBC #ProvinceofBC #BritishColumbia
We have only 2 large CANVAS prints
1- 25″ x 49″ with frame and 1 – 30″ x 60″ (no frame)
left at
$600


CASH / DEBIT / Visa / MasterCard

FREE Delivery within the South Surrey / White Rock area.