Ric Wallace is an Artist who sets up at the White Rock Beach Waterfront (White Rock Beach Gallery) and can give you a FREE quote on the spot for what he can do with your old and /or damaged photos and show some samples of what he has done.
Ric Wallace can bring FADED or partially lost PHOTOS back to LIFE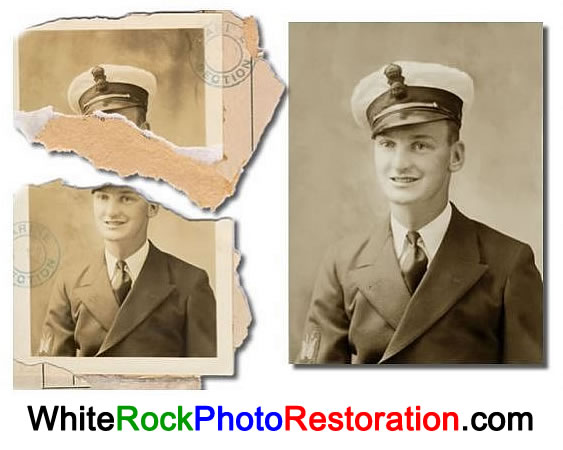 Old, torn and sometimes photos in two or more pieces can be restored to their original state or better. Ric Wallace does a high resolution scan from your original image and electronically uses a computer to do the retouching and corrections. High quality photographic prints can be obtained from the computer file. The computer file can be supplied on CD/ DVD, USB, or downloaded from the internet to ensure exact copies can be made for years to come, with no loss in quality like prints made from negatives which will degrade over time.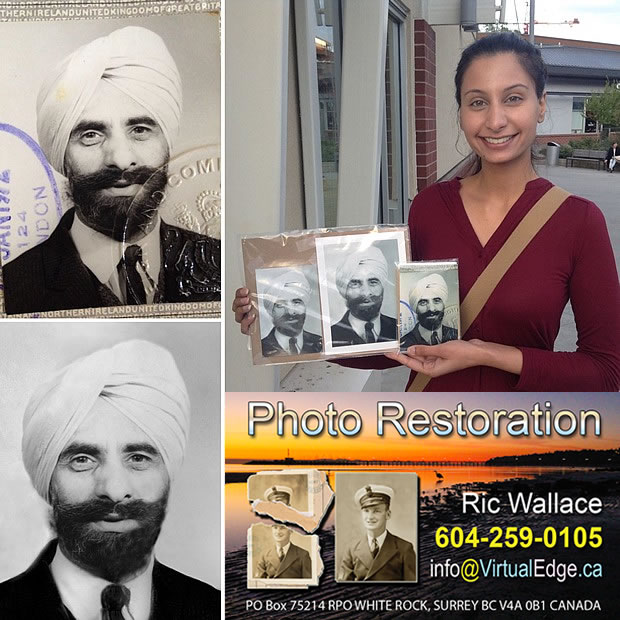 Ric Wallace has been restoring photos for years first by using an airbrush and fine tip brushes. With the mainstream use of computers, Ric has disposed of the darkroom equipment and chemicals, and instead uses computers, digital cameras, high res scanners, and various computer programs, photo printers, mat cutter, etc.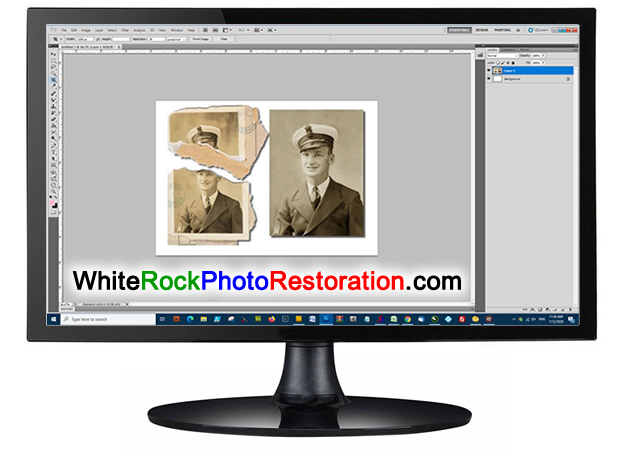 Computers have changed the way things are now done, but the basics or old way things were done gives Ric a Virtual Edge over other people offering Photo Restoration.
Many stores may offer photo restoration as they get someone else to do the work and markup the price. When you hire Ric Wallace you are talking to the organ grinder and not the monkey like at retail stores.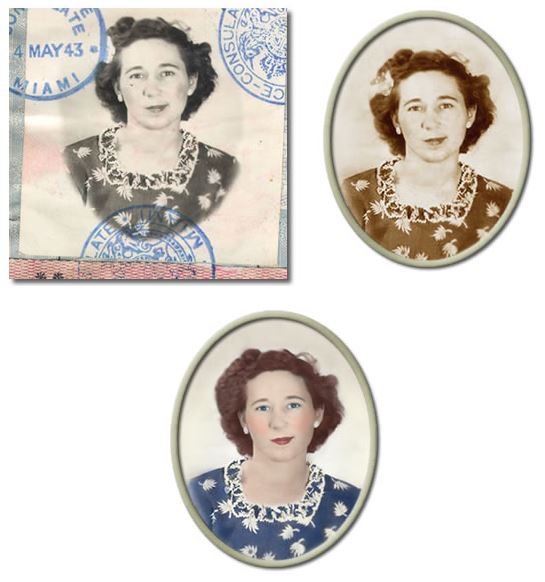 Ric works his magic and has even taken passport photographs, restored them to a better than original state, and produced quality photographic enlargements for wall display. This service is invaluable for genealogy enthusiasts trying to put together family albums.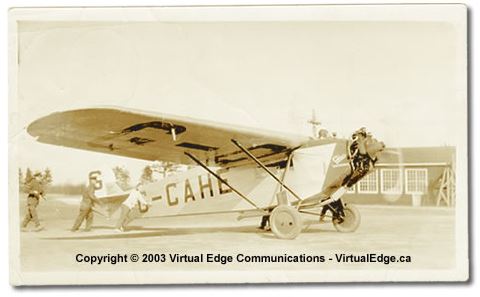 Old, faded, and cracked photographs can be brought back to life with our expert digital restoration techniques.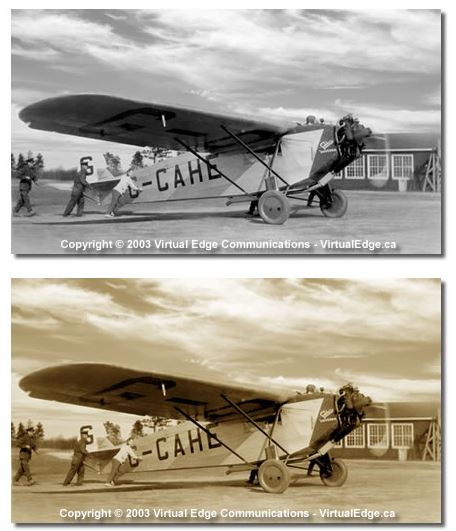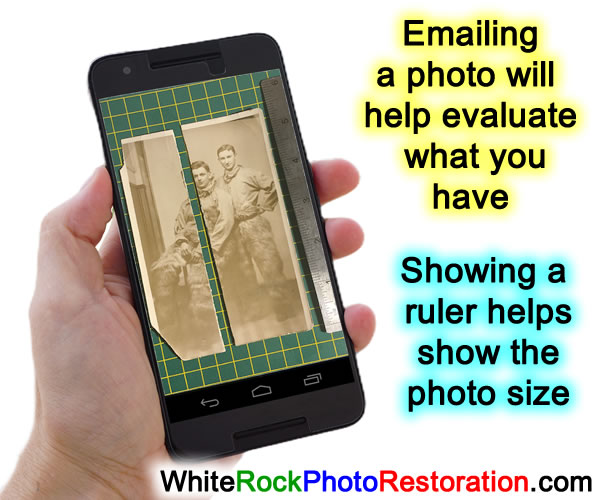 Not sure how to email a photo? NO PROBLEM – you can call by voice on the phone.